SEO For Small Businesses
Grow your business by fulfilling its online marketing needs. From new startups to established companies, we've probably dabbled in your industry, and are willing to put in the work to generate the best marketing plan for you.
Free SEO Analysis
View Case Study

We have worked with many small business clients ranging from startups to established companies. We may not specialize in your industry, but we do specialize in SEO and digital marketing! No matter what the industry is, we will put in the research and apply our expertise to your industry and business. We've had great success with our small business clients, and can get lasting results for you!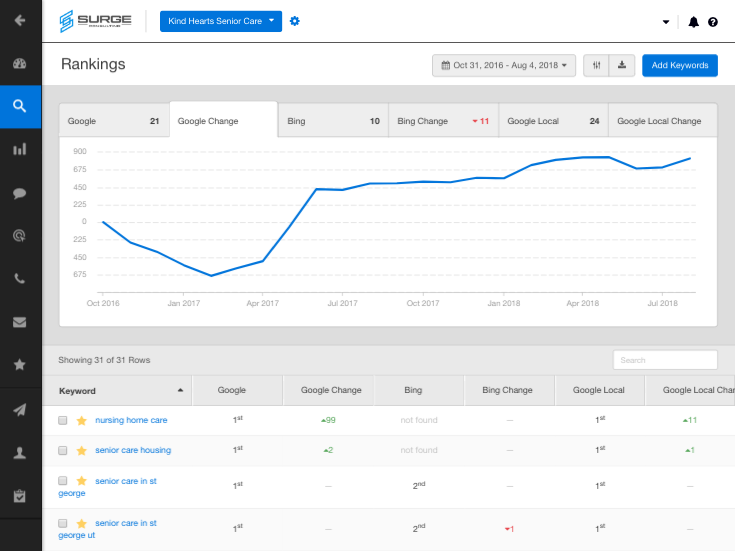 Grow Your Start Ups
Here at SURGE Marketing we believe in a balanced marketing approach. With website development, marketing packages, promotional products, logo design, and more, we have all the resources to get your startup going. With SURGE, you'll be able to get your business name out there, generate more brand awareness, and connect with potential customers. We take the time to research your industry and come up with successful marketing plans, so you can start your business on the right foot.
Established Businesses
Even with an established business, there are still plenty of marketing needs. We can help your business grow and generate more high quality leads with our SEO services. With website maintenance, content marketing, social media contest, and more, our wide variety of services can benefit you! We're SEO and online marketing experts, and will apply our knowledge to your company by creating the best marketing plan for you.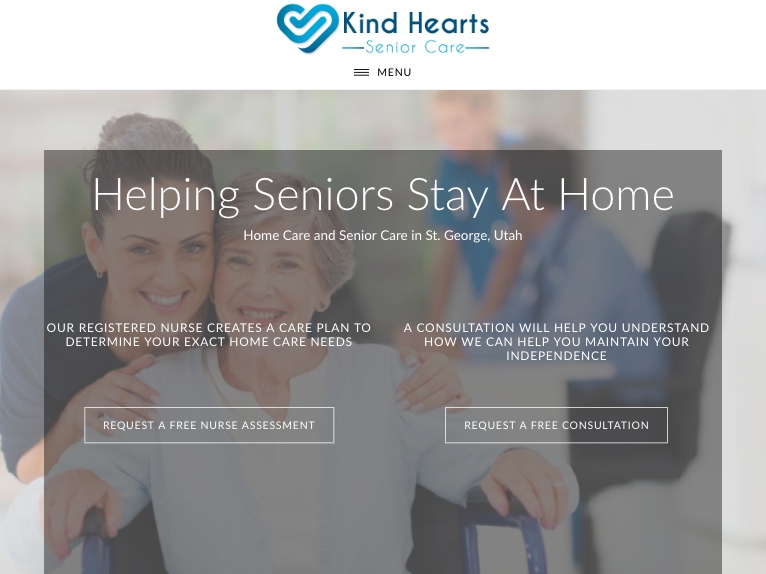 "I would highly recommend Surge Marketing to anyone who needs help with SEO, Ad Words or overall online marketing! It was really only a few months until I found myself #1 on most google searches for my industry. They always communicate their plans and have your best interest in mind. Any business owner who is looking to have their business grow online should use Surge Marketing!"
Free Website Audit!
Use our free audit tool to see how we can help to improve your online web presence.