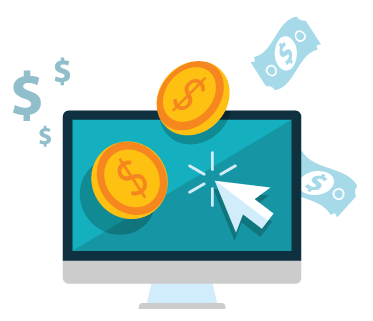 What is PPC?
Pay Per Click (PPC) marketing is a popular way to direct traffic to your business website. PPC advertising makes it easy for your business to be seen online through search engines like Google or through social media platforms such as Facebook. A well built PPC campaign gives your business the edge over your competition. However, a lot goes into building a successful PPC campaign including keyword research, location and competition research, and optimizing landing pages for conversions.
Surge Marketing is committed to providing superb PPC campaign advertisement giving you the highest quality traffic with the best results. We make sure to research all aspects that make a winning PPC campaign for your business. Here at Surge we are Google Certified in AdWords, and we make sure to always stay up to date on all the updates and trends of various PPC advertising platforms. We specialize in Google Ads, Facebook Ads, and more.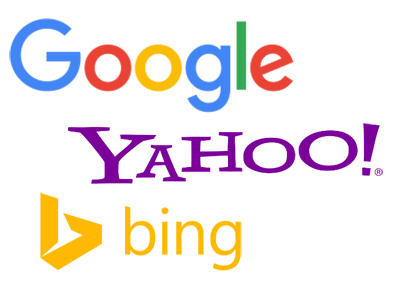 Our PPC service makes sure to give you monthly reports so you're never left in the dark. These reports shows key factors on how your PPC campaign is performing. In our reports you will see how many times your ad is shown, how many times people interact with your ads, conversions from ads, search terms, and much more. Doing this creates more transparency and you can rest assured knowing that your money is being spent effectively on a successful PPC campaign.
Free Website Audit!
Use our free audit tool to see how we can help to improve your online web presence.