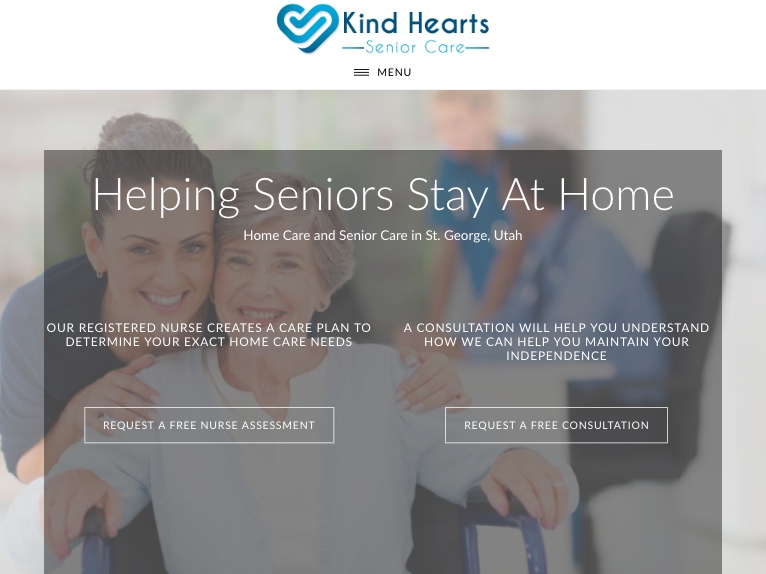 Website Design
If you want to start SEO for your business, the first step is an effective website design. An effective and attractive website is what converts the visitors that SEO brings to your site. SURGE Marketing has built a team of skilled and experienced web designers that can help you bring your vision to life. We specialize in platforms like WordPress, Shopify, Squarespace, and Wix. We also have the skill to build more custom sites through languages like HTML, CSS, PHP, Javascript, and others!
Our Process
It is our goal to make your design experience as seamless as possible. The first step begins with a design consultation where you will speak with one of our website designers to discuss the plans and vision for your website. After the initial meeting, we will create a design to present to you, which will be reviewed and revised as needed. Once the design is ready to go, the real fun begins! We will work with you to develop content for the site and finalize everything to get it ready to launch. We believe including the client every step of the way is key to a great website and will keep you updated during the entire process from start to finish.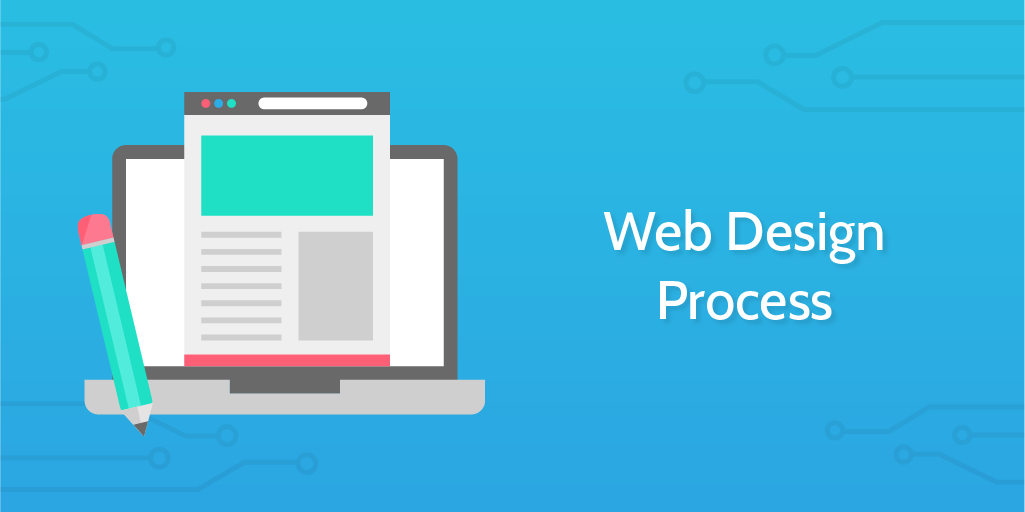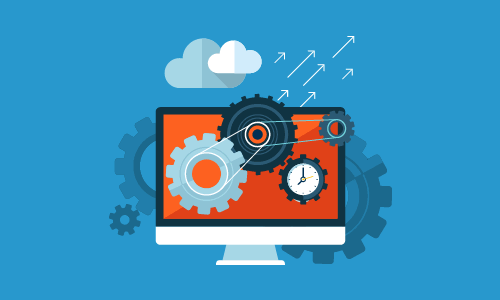 Hosting and Maintenance
After the site is finished, the next step is hosting and maintenance. We offer both services at a low rate. Our hosting account is both fast and secure while our maintenance is second to none.
Free Website Audit!
Use our free audit tool to see how we can help to improve your online web presence.