Easy-to-use, modern, informative, mobile-friendly websites.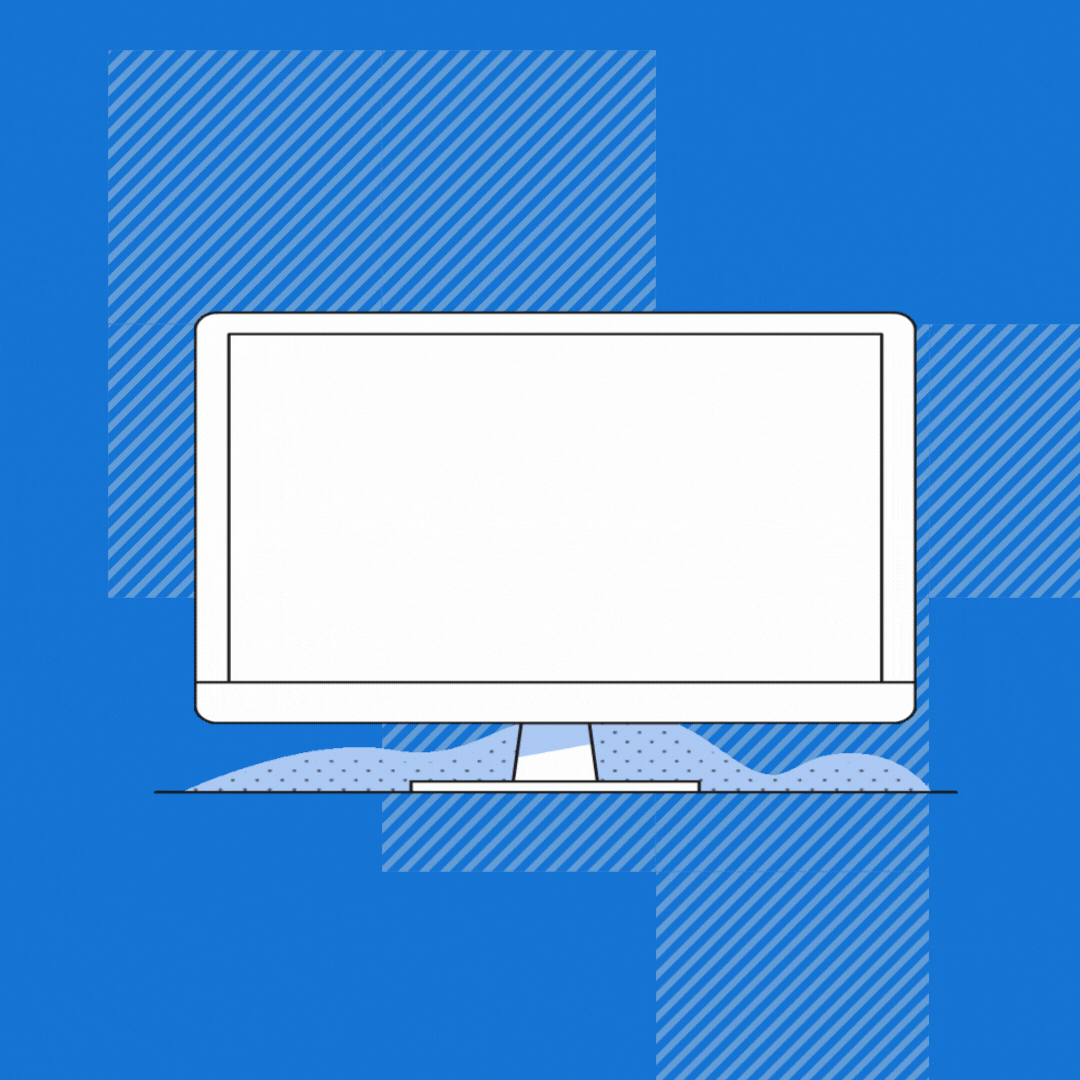 Your Web Design, Web Development, and Digital Marketing Teams Working Together, in One Place
If you want to start SEO for your business, the first step is an effective website design. An effective and attractive website is what converts the visitors that SEO brings to your site. SURGE Marketing has built a team of skilled and experienced web designers that can help you bring your vision to life. 
The end result is more than just beautiful website design! When your web development, web design, SEO and digital advertising teams work together, they build a site with a growth strategy in mind. First, we learn how your audience engages with content and makes decisions. Then, using modern tools, we build a custom solution that quickly provides information and encourages visitors to become customers.
WordPress Websites
WordPress powers 50% of all websites! With a HUGE number of plugins and extensions, WordPress website design is the perfect solution for most of our clients. Fortunately, we're WordPress ninjas! Surge builds SEO-friendly sites that look and function perfectly on all devices. Our WordPress web developers build a beautiful WordPress website in a matter of weeks, including SEO setup and eCommerce.
WordPress Hosting & Maintenance
Let us help you with lightning-fast hosting AND manage updates for you! Our affordable WordPress Care Plan takes care of hosting, SSL, security monitoring, and backups, as well as monthly WordPress, theme, and plugin updates. You get priority service, too.
Responsive Web Design
The user's experience on mobile devices is more important than ever. Did you know that most of your visitors probably use mobile phones or tablets to browse your site? That's why Google has shifted to ranking sites based on mobile. Surge websites are ALWAYS responsive or mobile-first, meaning they will look great and be easy to use on desktops, laptops, tablets, and phones.
Ecommerce Websites
Surge can build eCommerce solutions that fit your needs and budget. Usability, user experience, and accessibility are critical factors in ALL of our projects. We also make sure that customers feel safe on your site and that their private information is protected.
Small Business Website Design
Great websites can set small businesses apart in smaller cities! Whether we're upgrading your site or building a new one, we'll guide you through the process. We've built more than 200 websites for small businesses, and we know what your audience (and Google) wants.