DIGITAL MARKETING SHOULD FOCUS ON
Return on Investment
Digital Marketing is all about connecting the right message with the right audience at the right time. The end goal? Driving profitable customer action. That's what Surge Marketing does best. We deliver both short- and long-term results, with a continuously evolving process and tailored strategies. Surge Marketing helps businesses of all sizes grow and prosper!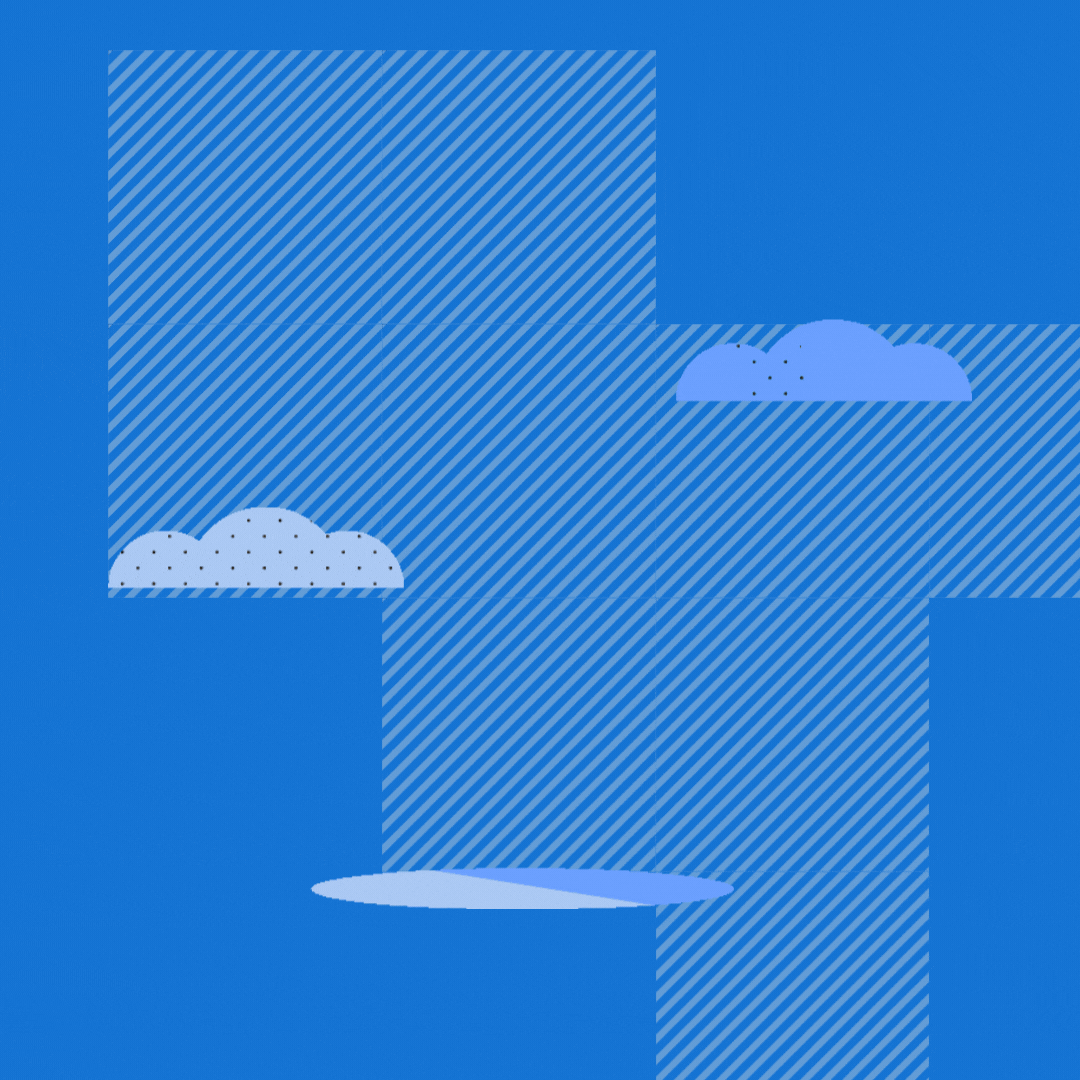 SURGE MARKETING PROVIDES THESE
Digital Marketing Services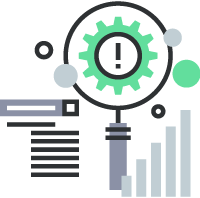 Search Engine Optimization
Surge Marketing digital marketing strategies are based on more than 5 years of experience and learning. Our search engine optimization process includes audit and discovery, on-site optimization, local search optimization, content marketing, and link building / link outreach.
We go to great lengths to understand you and your audience, and the keywords they use… and we help make your site the best it can be. With Surges' help, your audience will find your site — and they'll want to become your customer, too.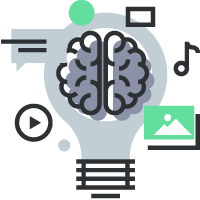 PPC (Google Ads)
Whether you're a small startup or a Fortune 1000 company, pay-per-click advertising helps you get customers quickly in Google and Bing. Surge Marketing PPC management team focuses on understanding your business, your locations and your audience.
We're also super-transparent with PPC. Unlike many competitors, we don't hide results or how much we're actually spending on ads. You will own and have access to your Google Ads and Microsoft Advertising accounts and your analytics.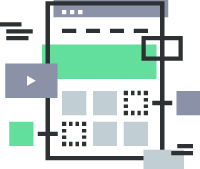 Web Design And Development
Surge Marketing offers a unique one-stop shop in both web design and development and digital marketing. We handle both tasks in-house, saving you time, effort and expense.
We build websites that both visitors and Google love. Surges' sites are high performance solutions that rank well in Google and cause visitors to become customers. As an added bonus, our websites are not just easy to use — they're also easy to maintain.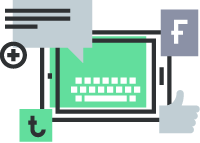 Review Generation
Surge Marketings' review management specialists help you communicate with your customer base and grow online reviews. In the process, we gather valuable customer feedback to help you improve your business. Monitoring and responding to those reviews is also important — not only to address misunderstandings but also to show that you care about your customers' experience.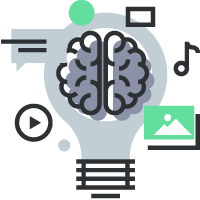 Content Marketing
Great content is at the heart of SEO and website conversions. Surge Marketing helps with content writing, sharing content and link building and outreach.
When someone searches Google, they look for interesting, current information. If your site gives them what they're looking for, they'll spend more time there, and they'll read and share more content. Most importantly, they'll fill out forms, call you, or make purchases. For Google, these are all signals of a great website that should rank highly for relevant searches.
Surge Marketing
Why Clients Love Us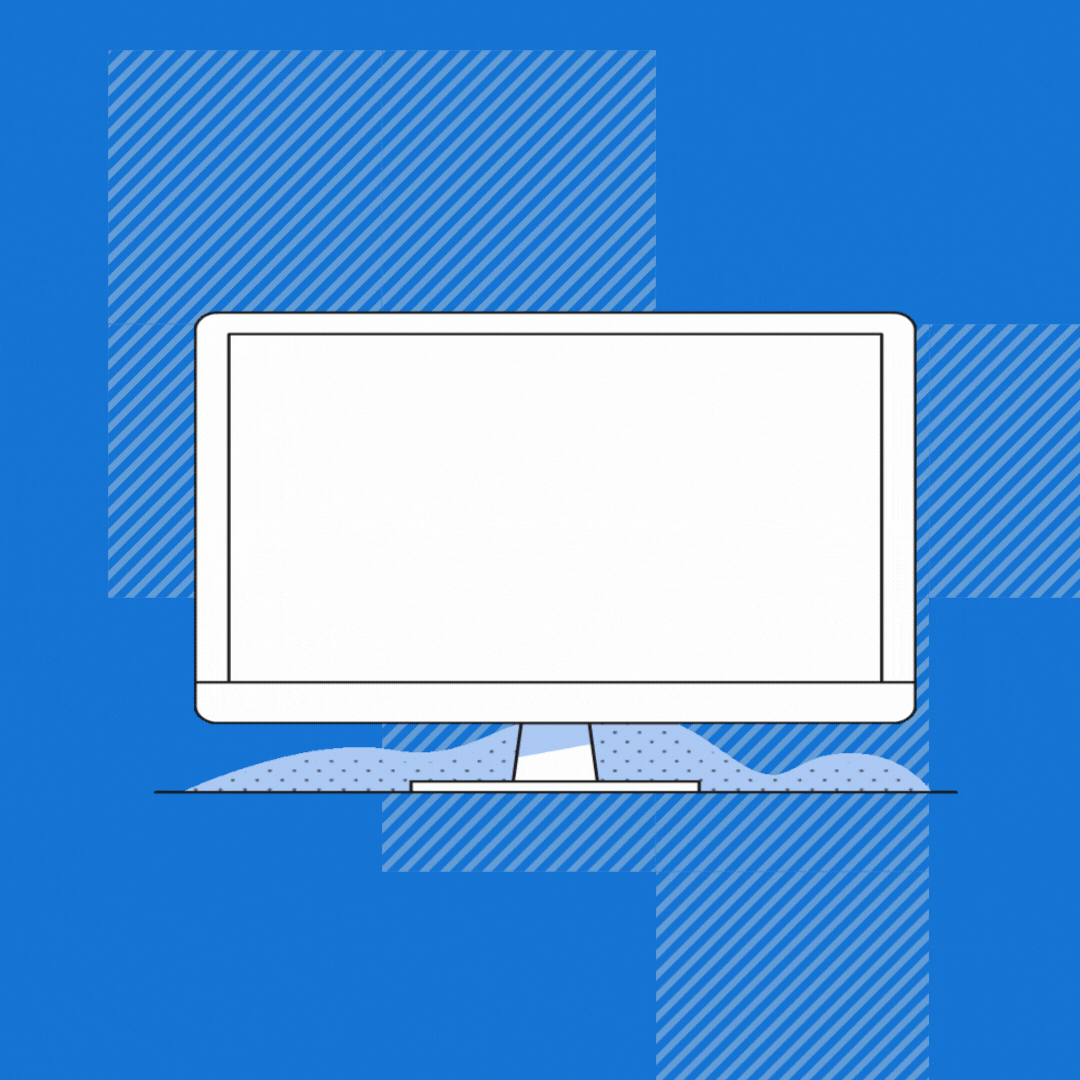 We've helped a number of companies improve their brand image and online visibility and achieve tremendous growth. We have a client retention rate around 98% — here are just a few of the reasons why.
Transparency.

We track every task we do. We give you 24/7 access to your campaigns, our project site, analytics, and your ad accounts. And we'll say it again: we NEVER hide your ad spend! 
Communication.

It's our job to set proper expectations for your project and to keep you informed. We explain our work, reports and data — and we ask you for a TON of feedback⁠. We stay on the same page, understand your business, and speak your language.
ROI

Before we work together, we'll have a meeting to determine if we're the right fit for each other. If we are, we'll recommend a strategy. Your strategy will be our recommendation based on our experience and expertise — what will earn you (not us) the most revenue.