SEARCH ENGINE OPTIMIZATION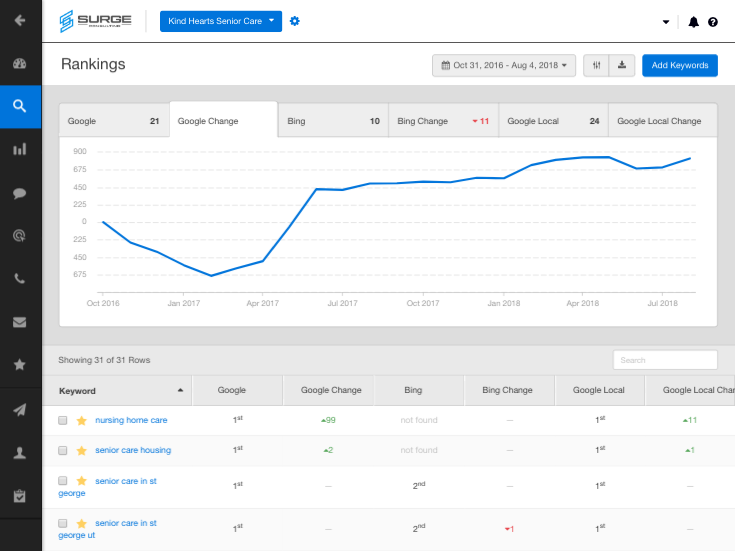 What is SEO?
Search Engine Optimization, or SEO, is an effective online marketing strategy that enables your website to build a higher, more effective ranking on search engines such as Google, Bing, and more. However, SEO is not just about ranking high on Google. It is more about creating an easier and more effective way to be found by your target customers. That includes ranking high in organic search results, making sure you have proper local SEO practices in place, getting quality reviews for people to see, and much more.
Here at Surge, we are Google Certified and follow Google's Best Practices to best rank your website. We execute tested and proven SEO methods to ensure that over time you build an effective and lasting online presence. No black-hat techniques, crazy guarantees, or unrealistic expectations. We simply guarantee that the work is being done the right way, being done consistently, and that we communicate throughout the process to make sure you are comfortable with your online presence.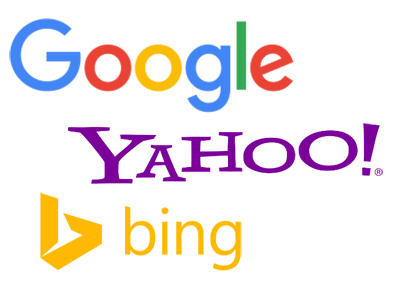 One key feature that we offer here at Surge is our monthly reports. We want to make sure you can see your results building month-to-month and know exactly how things are progressing. In our reports you will see exactly where you are ranking for your important keywords and how many spots we have increased that ranking since we started. You will also see important analytics and data for your website such as website visits, conversions, and much more. Doing this creates more transparency and you can rest assured knowing that your money is being spent effectively.
Free Website Audit!
Use our free audit tool to see how we can help to improve your online web presence.